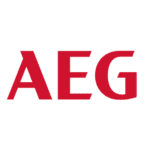 AEG
Home & Kitchen Appliances
WE ARE PIONEERS WITH A VISION
We thrive upon innovation designed to give you the ultimate feeling of mastery in your home and laundry care. We see your needs of today. And foresee the ones of tomorrow. So that you can achieve results that don't just meet your standards, but exceed them.
We believe in intelligent technology and exceptional performance, helping you to take anything you do at home to the next level, every day.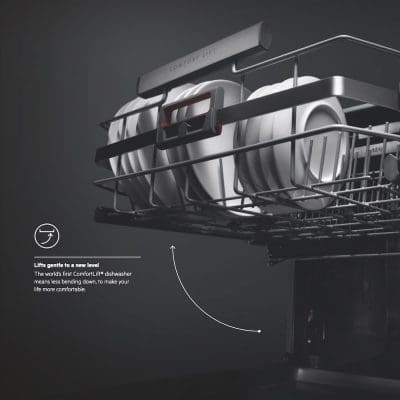 VIEW APPLIANCE GALLERY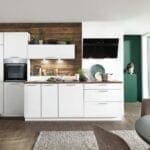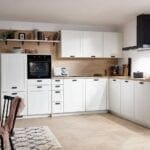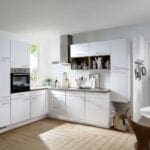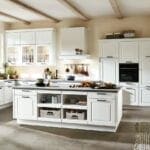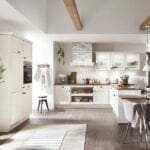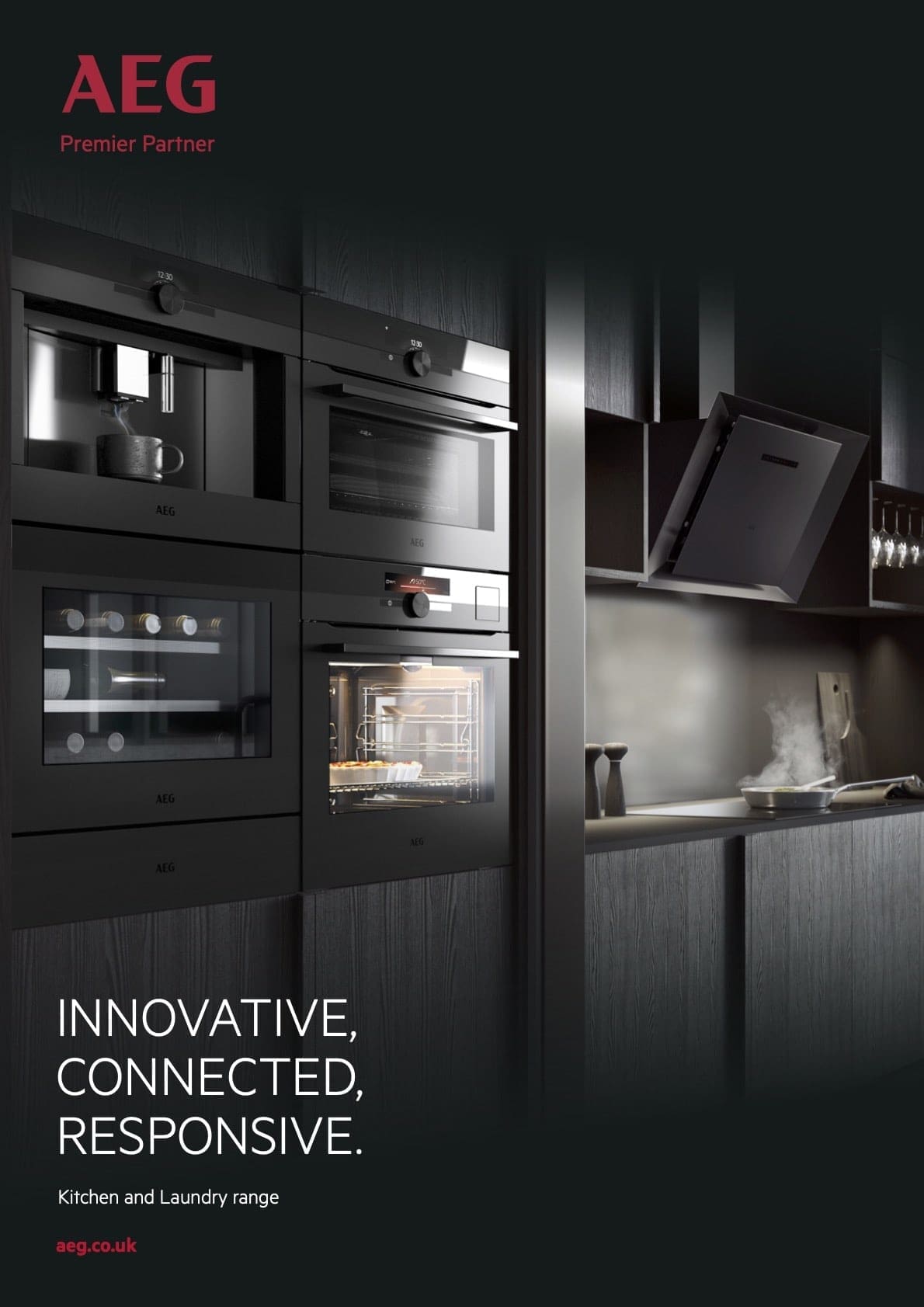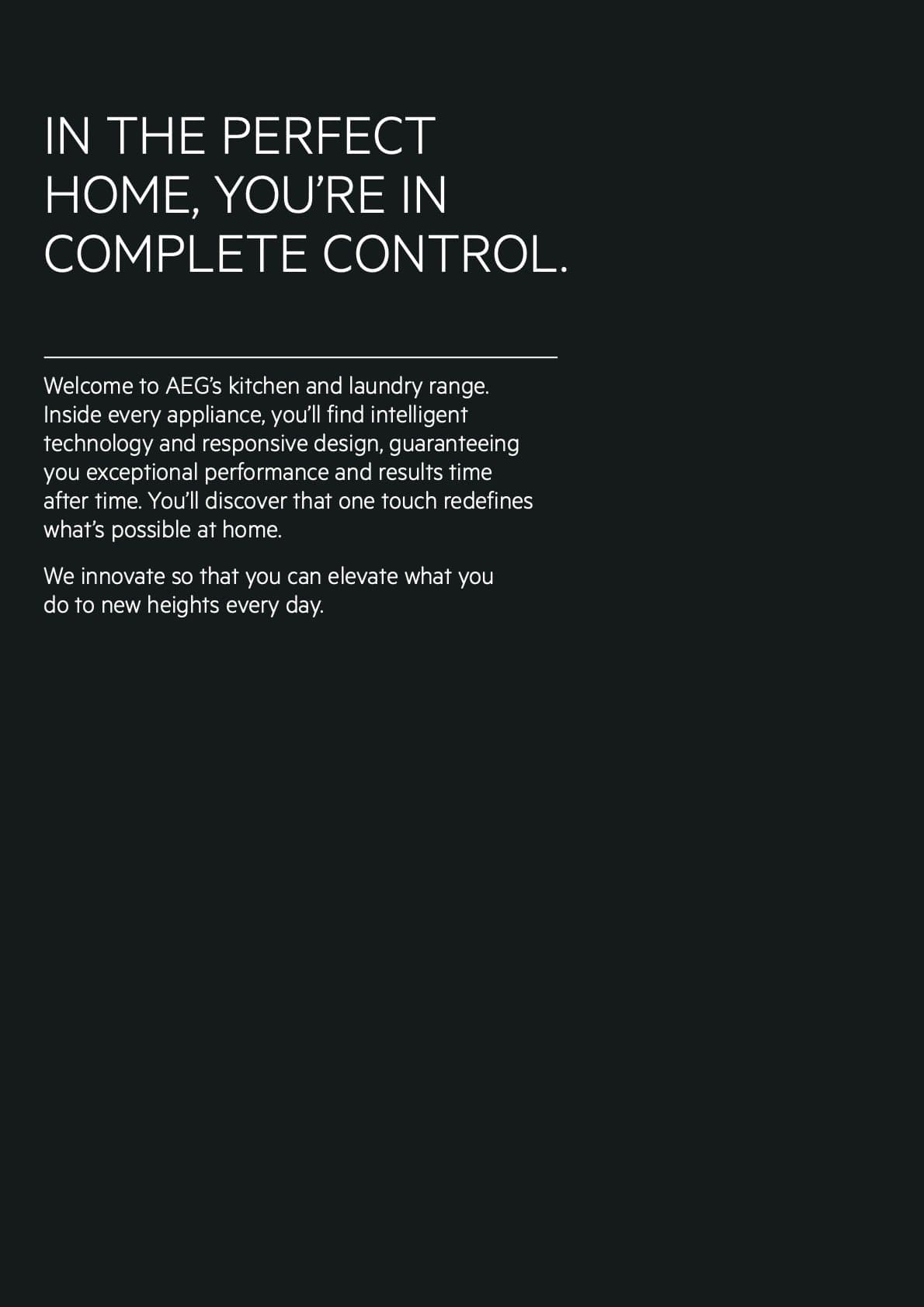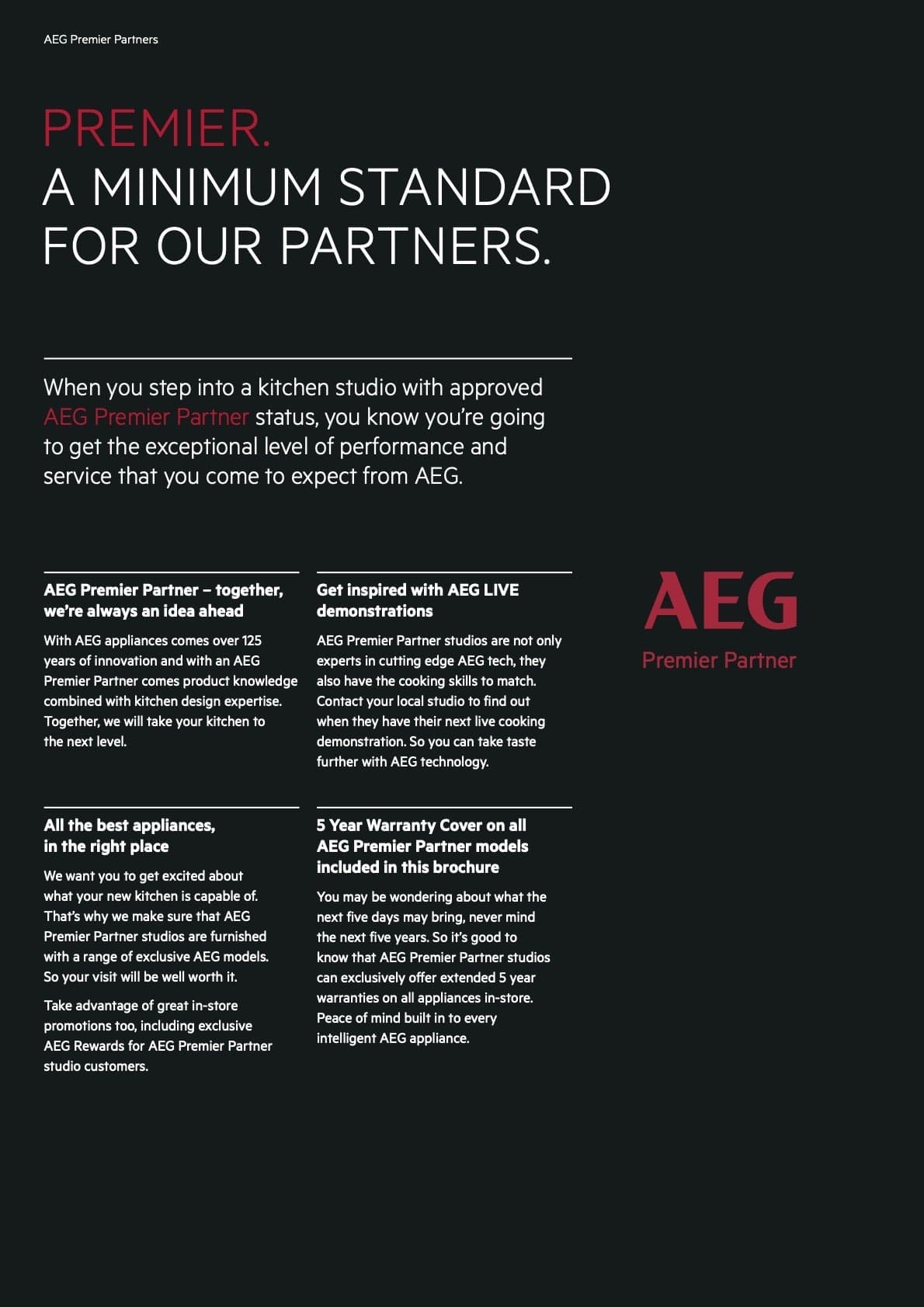 Previous Next
Download our 2021 Brochure
The Mastery Range from AEG works with you in unique ways to take your cooking to the next level. Every appliance ready to play their part, working in harmony and instantly responding to your second-by-second commands.
Now, for the first time, you can even tell the oven how you want your dish cooked – using just the words you would in a restaurant – rare, medium, well done. Or a hob that allows you to Sous Vide, using its intelligent wireless food probe. It's time to expect more from the way you cook.
Step into the world's most responsive cooking experience. Maestro, your kitchen is waiting.
Become A Kitchen Experts Partner