Modern Kitchens
When it comes to kitchens, one size definitely doesn't fit all, and modern kitchen design is about personalizing kitchen creations to meet all of our personal wants and needs. This includes the need for style, comfort, storage, and of course the means for easily making food we like and want to eat.
Modern Kitchen Engineering
To achieve this, modern kitchen design relies on the technology being available for producing quality, customizable furniture to suit a wide range of customer profiles and their budgets. Fortunately, advances in modern kitchen technology are continually evolving, and more than ever before manufacturers are incorporating new and exciting materials, be it stone veneers, anti-finger print finishes or scratch resistant surfaces. More than this, modern kitchen manufacturers are using sustainable materials and processes wherever possible, demonstrating an increasing commitment to protecting the environment.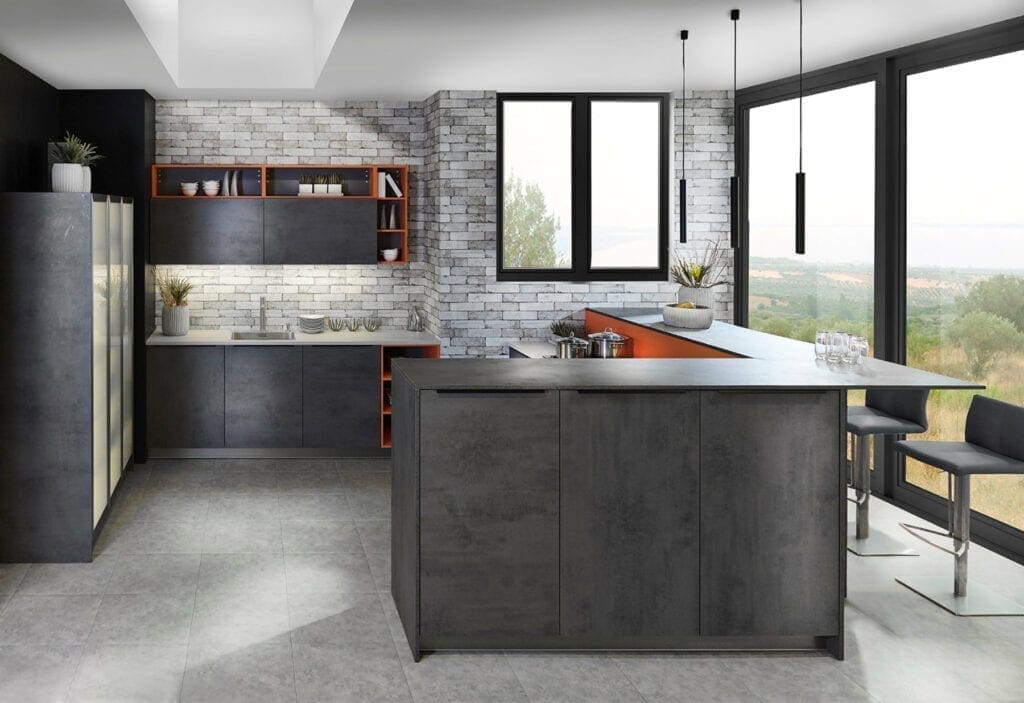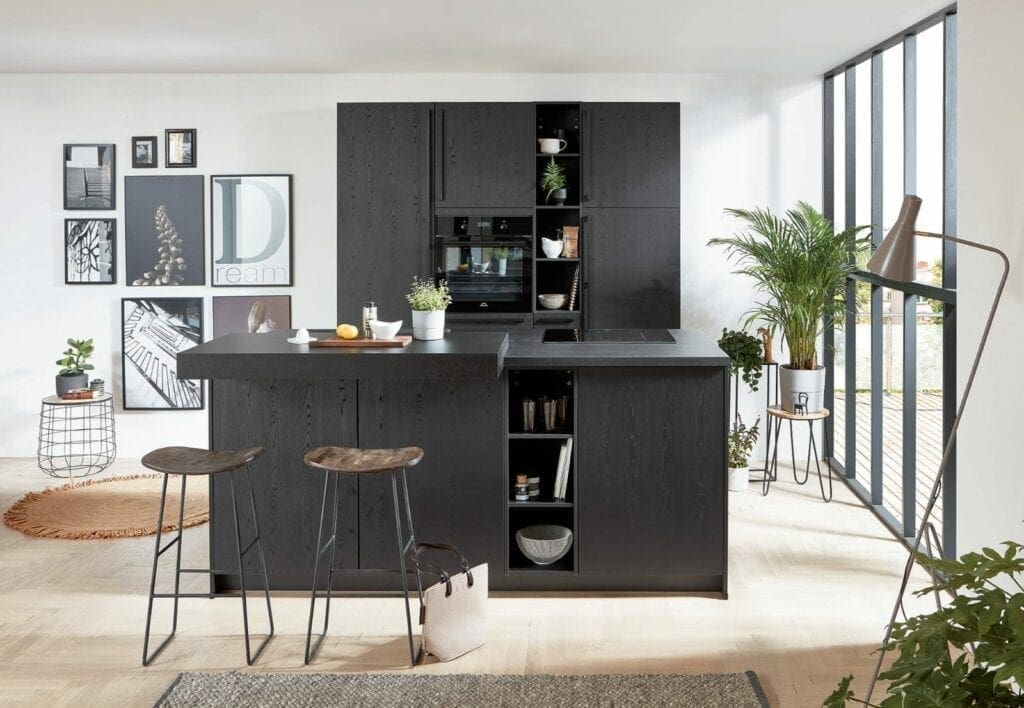 The Modern Kitchen Look
Coinciding with modern kitchen advances, the look of the modern kitchen has come to be characterized by clean lines and streamlined surfaces. The handleless kitchen door is an easily recognisable signature of the modern kitchen look, emphasizing this style's penchant for horizontal planes. Flat paneled doors lacking ornamentation contribute to a feeling of space, whilst clever storage solutions in all the right places mean surfaces can remain uncluttered, and not detract from the beauty of the doors. The popular adage 'Less is more' is easily applicable to describe the modern kitchen style, with fewer kitchen elements proving more beneficial for the aesthetic. To this end, they often include worktops and splashbacks, also devoid of any standout pattern or veining.