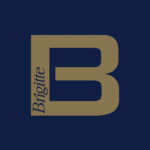 Brigitte
Quality German Kitchen Furniture 
WE ARE PIONEERS WITH A VISION
We are a family run company which has become known for first class products through prudence and foresight. Despite our emphasis on craftsmanship, we have thoughtfully integrated the most state-of-the-art production technology. The result is a quality-conscious and comprehensive fitted kitchen programme. An up-to-date kitchen range, technically matured down to the smallest detail, is available to you. Only high quality materials form reputable manufacturers are processed in accordance with the most modern manufacturing methods.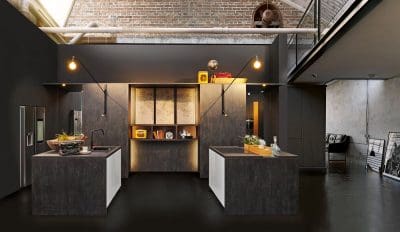 VIEW BRIGITTE GALLERY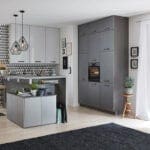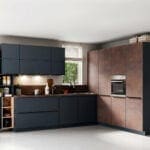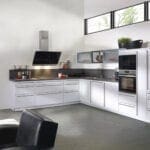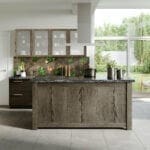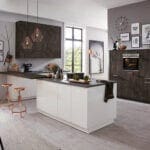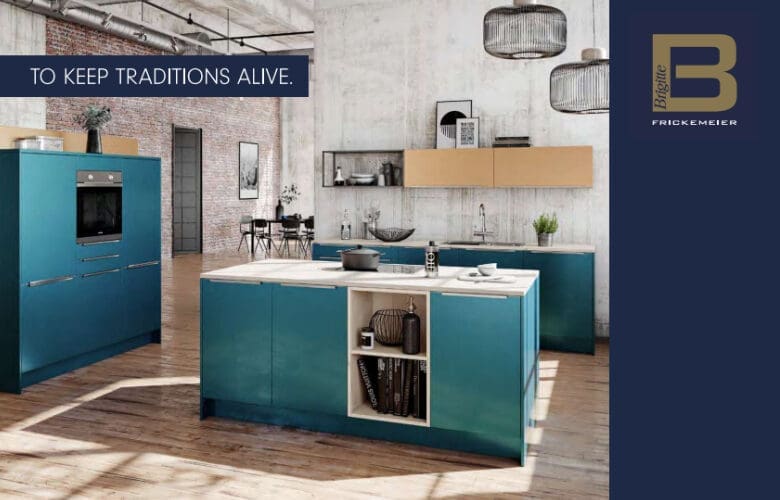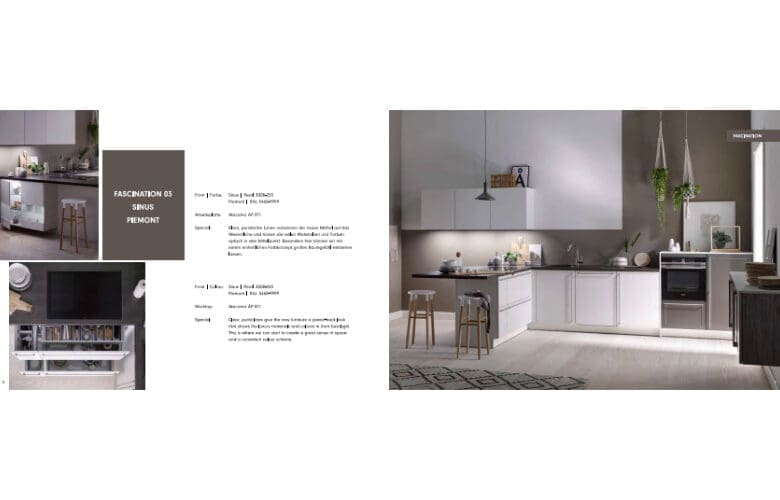 Previous Next
Download our 2021 Brochure
When we plan kitchens, we do it for you. For people who want more – more effortlessness, more simplicity and more elegance. For people who inspire us to continue to cultivate our tradition from generation to generation. We want to win you over with our experience, our quality, our flexibility and our sensitivity.
What began with the visionary idea of manufacturing kitchen furniture in 1922 is lived and breathed in the form of an independent, medium-sized family-run company to this day. Our passion for engineering, our ongoing motivation and the satisfaction of our customers are the driving force behind our work and also its foundation.
Join the Brigitte family
Become A Kitchen Experts Partner