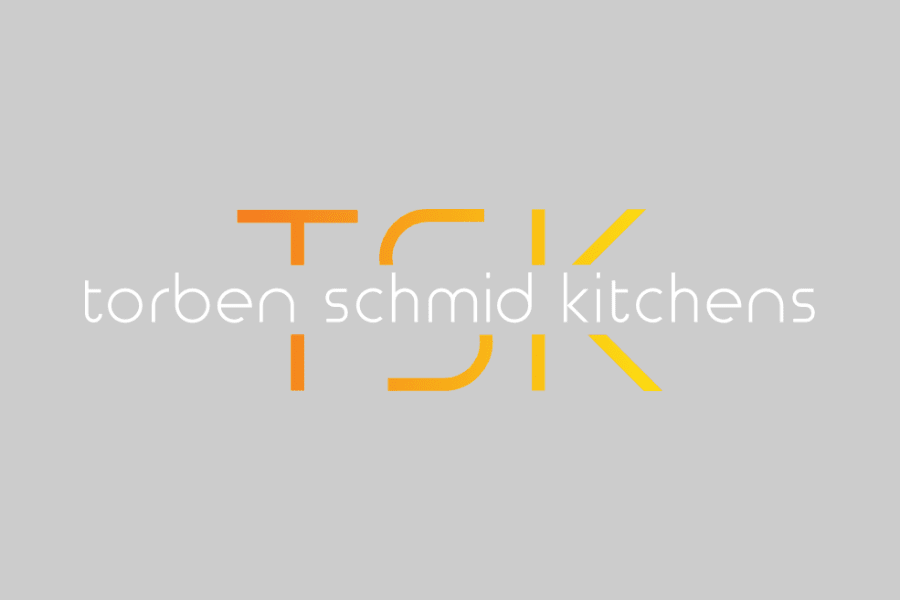 Torben Schmid Kitchens, Truro
Luxury Modern Kitchen Showroom In Truro
Quality German Kitchens In Truro
Born and bred in Truro, Torben Schmid has experienced a long and successful career within the Kitchen industry. This includes the design of many kitchens across Cornwall – including personally designing, renovating and extending his own family home.
Bespoke Kitchen Showroom In Truro
Our brand new, purpose-built kitchen showroom in Truro includes kitchen displays ranging from very traditional through to state-of-the-art, modern, handleless kitchen designs. The Torben Schmid Kitchens team have put a lot of thought into our kitchen showroom displays, creating fully-dressed spaces to help our clients easily imagine what our kitchen furniture might look like in their own homes. Let us welcome you with a cup of coffee or glass of prosecco, before giving you the freedom and space to explore our showroom.
Contact Details
Unit 4 Chapel Parc, Chapel Town, Summercourt, Truro TR8 5AH
Opening Hours
Monday – Friday: 10am-5pm
Saturday: 10am-2pm
Visit Site