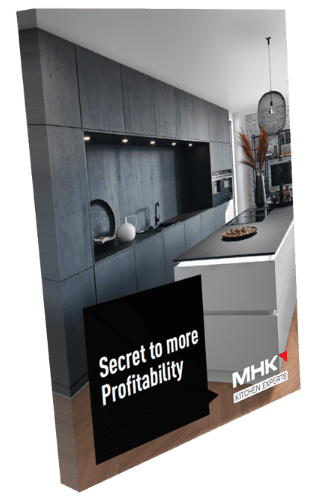 Secrets to more Profitablitly
Send me a chapter out of the 'Little Black Book of Really Useful Business Tips' that ….
Could lead me to more opportunities for building my business
Ensures that my business is significant to each supplier
Enables me to build strategic relationships with my clients
David and Paul gave me an enormous amount of advice on choosing the right suppliers and as a new business, I was able to obtain open-ended credit.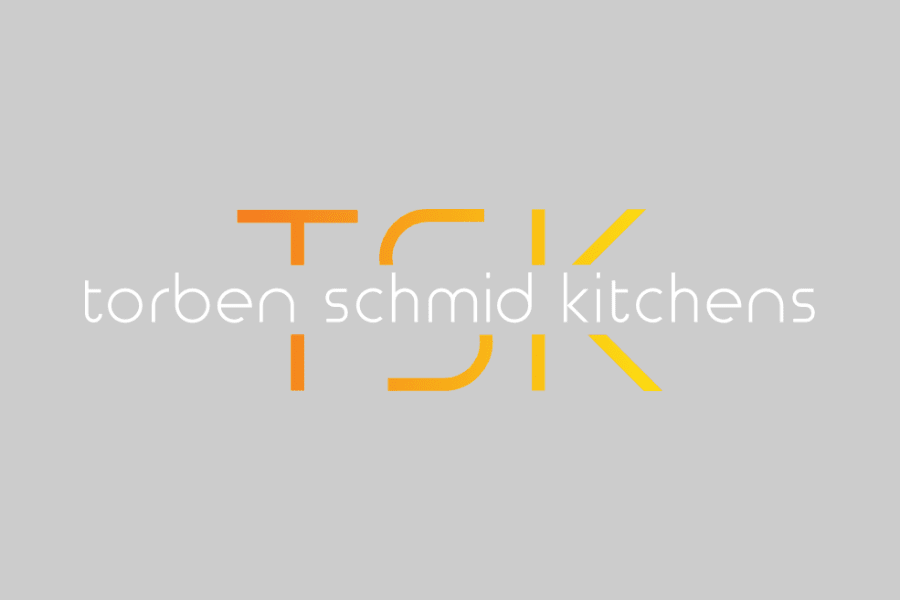 Torben SchmidOwner As a kitchen contract specialist, MHK-UK's open ended credit facility means I can order whatever I need – when I need it and with early settlement at 30 days.
Inga Katsiashvili / Moxy DesignOwner Paying MHK-UK at 30 days – with settlement and in one single payment for all invoices due, has reduced administration time, allowing me to spend more time on growing the business.

Tony Morel / Ridgeway KitchensOwner MHK – UK's advice on which suppliers to work with has enabled us to grow from one to 3 showrooms. The annual bonus we receive is significant and made in two payments across the year.
Paul Douglas / Classique KitchensOwner Previous Next
About MHK-UK
MHK – UK is part of the MHK Group, a Europe wide organisation that works in partnership with over 3,500 kitchen retailers across 9 countries.
MHK – UK upholds the groups mission which is to help its independent retail partners grow and expand through the benefit of broad, to include kitchen furniture, appliances and accessories, instant credit terms as well as additional support in the form of business planning, marketing and logistics.
The most credible accolade for any business is that of a happy customer base; this is something that MHK-UK prides itself on.
Marcel Crezee
Managing Director Export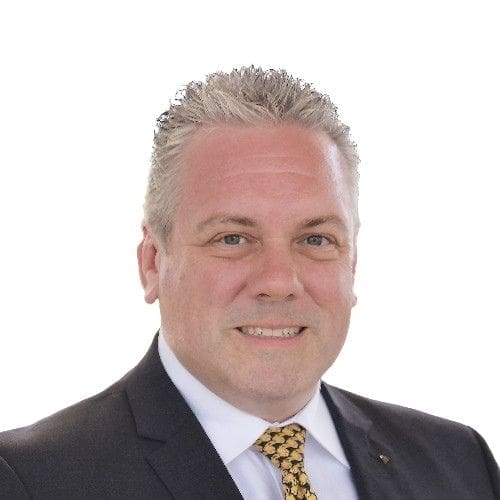 Paul Wheeler
MHK UK National Sales Director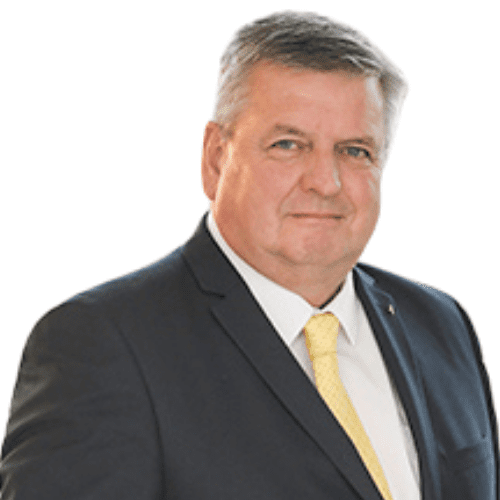 David Morris
Sales Manager UK
Send me the Useful Business Tips
I want to find out how to become stronger in my Kitchen Business with this download.
SEND ME THIS DOWNLOAD